TravelAid is a comprehensive travel assistance services program providing 24/7 emergency medical and concierge assistance services when you are outside your home country or 100 or more miles away from your primary residence in your home country.
Expatriates are eligible for medical services while in your host country, while traveling outside of your home country, or while traveling within your home country 100 or more miles away from your primary residence.
TravelAid services are available 24 hours a day, 7 days a week, 365 days a year.
TravelAid: Overview of Services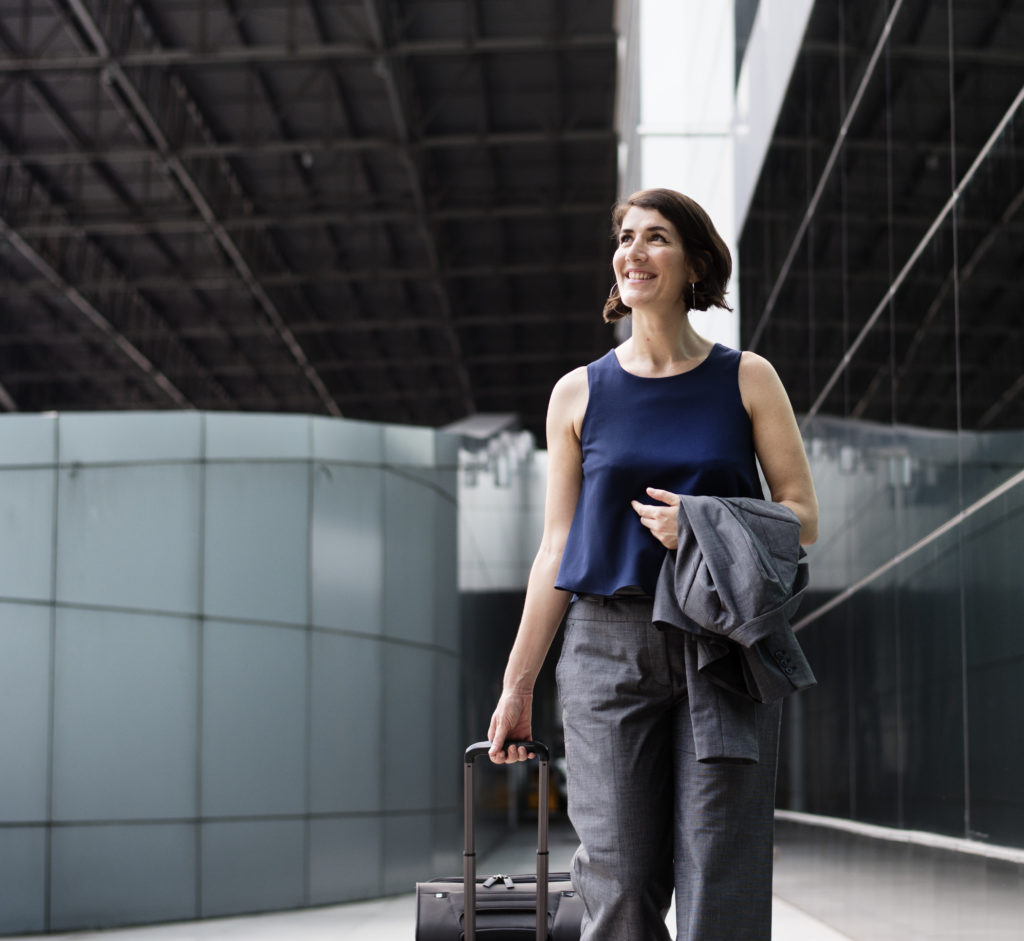 Contact TravelAid

 Services are Available 24 Hours a Day
Call: 410-453-6330 
U.S., Canada, Puerto Rico, US Virgin Islands, Bermuda

We are pleased to announce that IBH Population Health Solutions is being rebranded to Uprise Health. This is an exciting evolution in your services. In the coming weeks, we will be making some changes on this website to help our valued members find the support they need – anytime, anywhere.
TravelAid services are provided by Uprise Health, and UnitedHealthcare Global. The Guardian Life Insurance Company of America (Guardian) does not provide any part of TravelAid services. Guardian is not responsible or liable for care or advice given by any provider or resource under the program. This information is for illustrative purposes only. It is not a contract. Only the policy can provide the actual terms, services, limitations and exclusions. We are not responsible for availability, quality, result of or failure to provide any medical, legal or other care or service caused by conditions beyond our control. Guardian and Uprise Health reserve the right to discontinue TravelAid at any time. TravelAid services may not be available in all states.
Links to external sites are provided for your convenience in locating related information and services. Uprise Health, Guardian, its subsidiaries, agents and employees expressly disclaim any responsibility for and do not maintain, control, recommend, or endorse third-party sites, organizations, products, or services and make no representation as to the completeness, suitability, or quality thereof.
GUARDIAN® and the GUARDIAN G® logo are registered service marks of The Guardian Life Insurance Company of America® and are used with express permission. 2020-107350 (9/22)